~Ultimate High-Performance Engineering~
With 20 years of experience designing and building Tesla coils, we understand what it takes to deliver the results needed to meet the most demanding and challenging of applications. Our world-class designs offer the ultimate in performance, reliability, safety, versatility and control. Brilliantly engineered with the best of modern electronics and exhaustive experimental knowledge, Zeusaphone musical Tesla coils are capable of producing longer discharges relative to their size than any other known Tesla coil products in the world.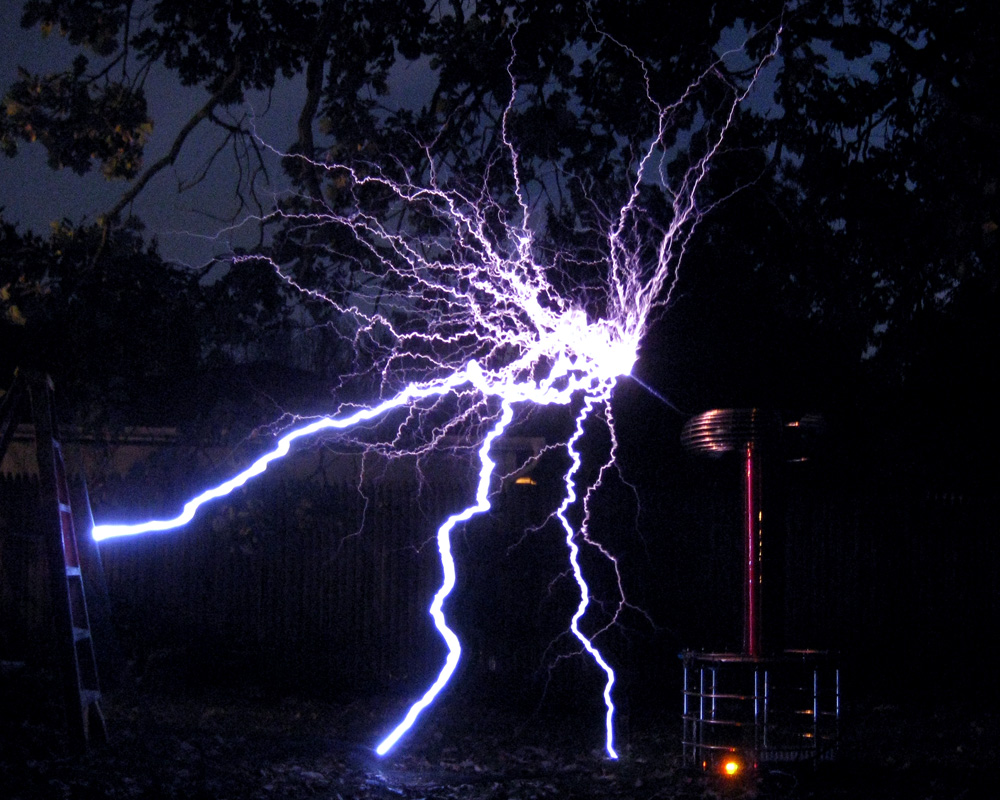 ---
~Highest Quality Components and Construction~
Combining beautiful product designs with the highest quality materials  available, each and every Zeusaphone is a true work of art to behold. We believe such wonderful machines should be fascinating to look at even when they aren't streaming forth brilliant arcs of musical electricity!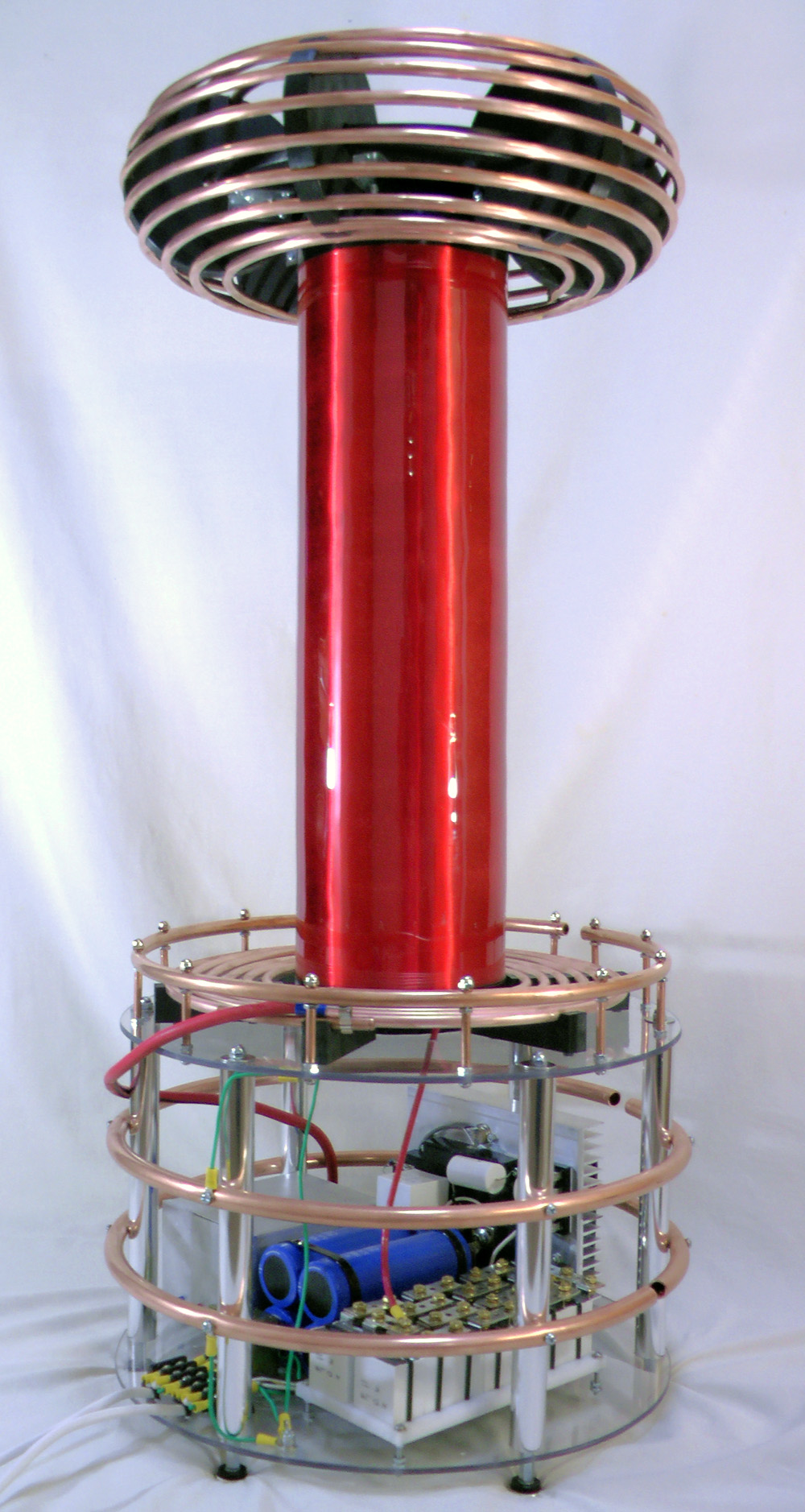 We often work closely with our clients to accommodate custom requests, making a large number of aesthetic options available such as whether to use a spiral copper spiral toroid or adopt the more conventional look of a spun aluminum toroid. Many parameters can be customized at little to no cost, so long as the physical balance of the system is not adversely affected. Beyond this, entirely new systems can also be engineered beyond our current range of products!