Welcome to the World of Zeusaphone(TM), home of the original "Zeusaphone" Musical Tesla Coil since 2007. Here at Zeusaphone we live to take performance to the next level. Within you will find the most impressive and beautifully constructed musical Tesla coils available anywhere today, expertly engineered to deliver the most outstanding performance physically possible. Visually stunning even when not in operation, the Zeusaphone is a true sight to behold!
We specialize in producing industrial grade, high-performance Tesla coils with arcs from 2 to 20 feet in length!
We love making science engaging and fun for all ages! People can't help but gaze in wonder and awe at the truly wonderful display mastered by the world's only Zeusaphone Musical Tesla Coil. Even our best images and videos cannot do justice to the electrical fireworks show that will enfold before you as you experience its electrifying glory in person! Concerts, live shows, museum exhibits, public events, classrooms, STEM programs, tourist attractions…we do it all! What makes this all the more awesome is that with our freely provided expert assistance, anyone with a modest amount of technical aptitude can use our world-class systems to amplify music through the massive, lighting-like arcs of the most advanced Tesla coil systems this world has ever seen! Let us teach you how you can safely become a Zeusaphone operator of your own, and create a mind blowing program that your audience will truly never forget!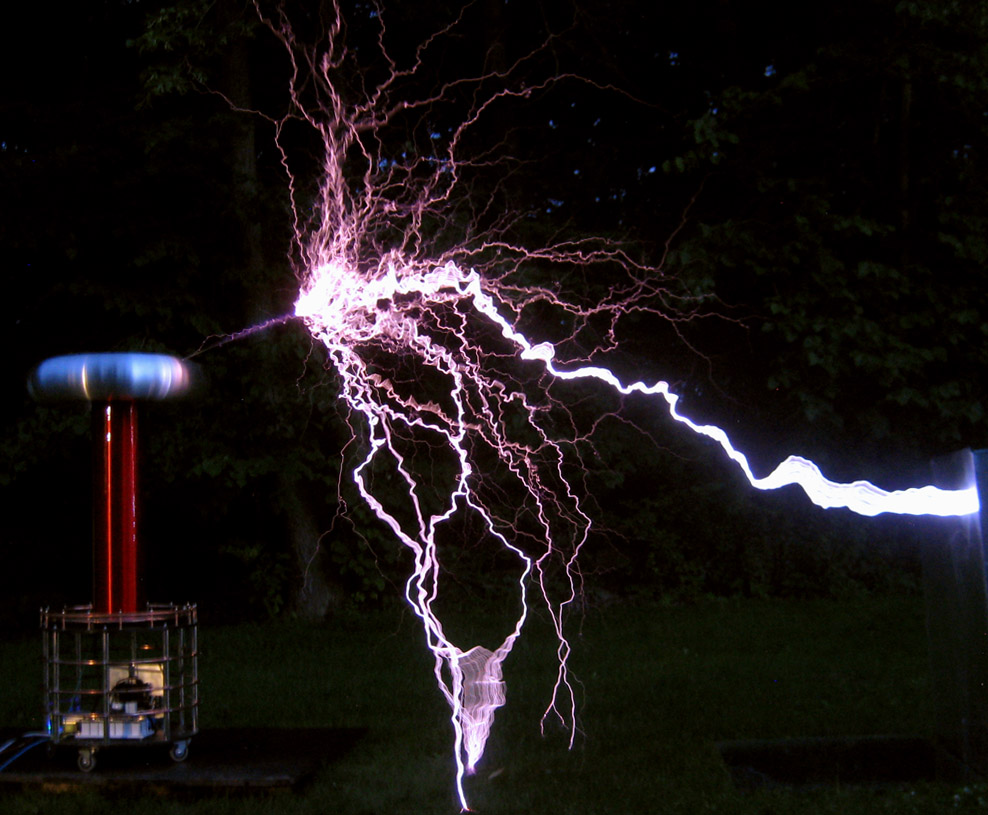 TO ORDER, EMAIL: general@zeusaphone.com