Welcome to the World of Zeusaphone(TM), home of the original "Zeusaphone" Musical Tesla Coil since 2007. Here at Zeusaphone we live to take performance to the next level. Within you will find the most impressive and beautifully constructed musical Tesla coils available anywhere on the planet, artistically designed and expertly engineered using the best quality components. Visually stunning even when not in operation, the Zeusaphone is a true sight to behold!
We specialize in producing industrial grade, high-performance Tesla coils with arcs from 2 to 20 feet in length!
We love making science engaging and fun for all ages! People can't help but gaze in wonder and awe at the truly wonderful display mastered by the world's only Zeusaphone Musical Tesla Coil, as a machine that produces streaming musical lightning bolts is isn't something you encounter every day! It truly is a sight to behold in person, as even our best images and video cannot do justice to the electrical fireworks show that will enfold before your eyes. Concerts, live shows, museum exbibits, public events, classrooms, STEM programs, tourist attractions…we do it all! What makes this all the more awesome is that with our freely provided expert assistance, anyone with a modest amount of technical aptitude can use our world-class systems to amplify music through the massive, lighting-like arcs of the most advanced Tesla coil systems this world has ever seen! Let us teach you how you can safely become a Zeusaphone operator of your own, and create a mind blowing program that your audience will truly never forget!
UPDATE: As of 7/16/2019 our site is still under reconstruction following a recent hack. We have been very busy with research, development and production lately, but will be fully restored by the end of the month with new pictures and video of our most awesome models ever featured! We currently have a great deal of new content to share from our most recent developments, including our newest model, the ZX-115 Deluxe!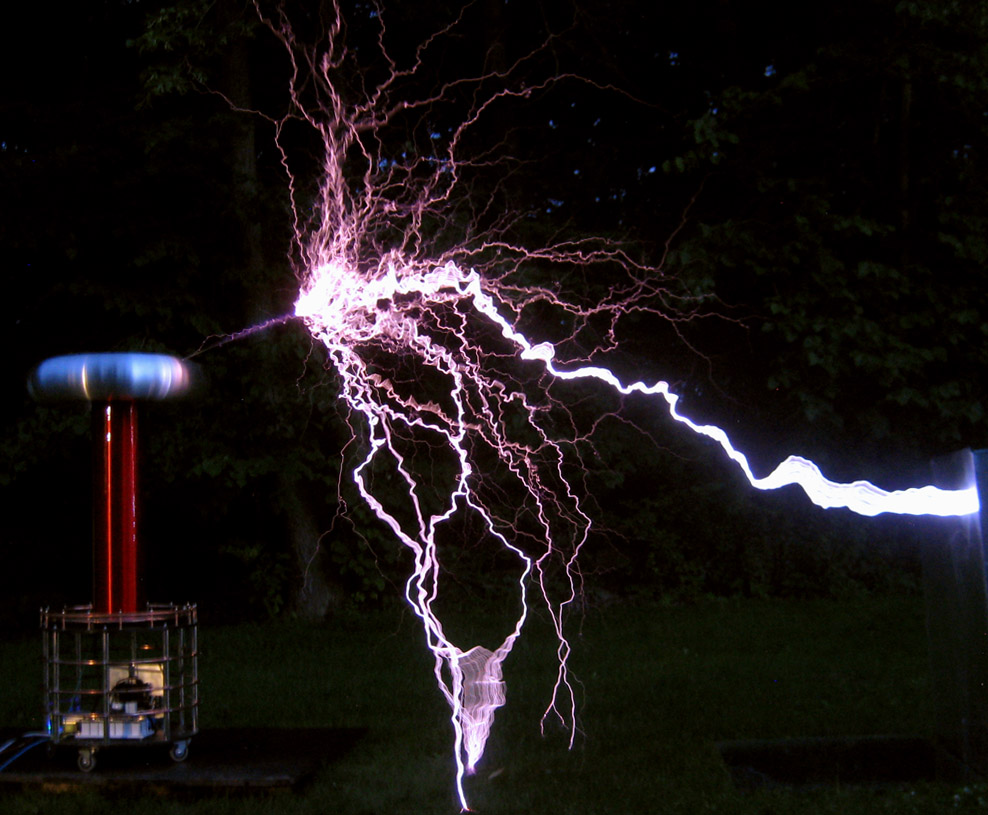 TO ORDER, EMAIL: general@zeusaphone.com
Visit us at https://youtube.com/user/zeusaphone to see demos of our latest products.
Visit us on Ebay to see our live auctions:  (Note: this is not our full line, and better deals apply when emailing us directly!)