History of The Zeusaphone™ Brand
The World's First Commercially Available, High-Performance Musical Tesla Coil!
Trademarked in 2007, Zeusaphone™ brand Tesla coils were the world's first high-performance musical Tesla coils to be brought to the commercial market. Since the invention of the Tesla coil by Nikola Tesla in 1891, never before had a Tesla coil product achieved such an incredible level of precision and control as to be able to amplify music through lightning-like arcs exceeding one million volts of electrical potential. Thus, the revolution in Tesla coil technology began with the Zeusaphone™.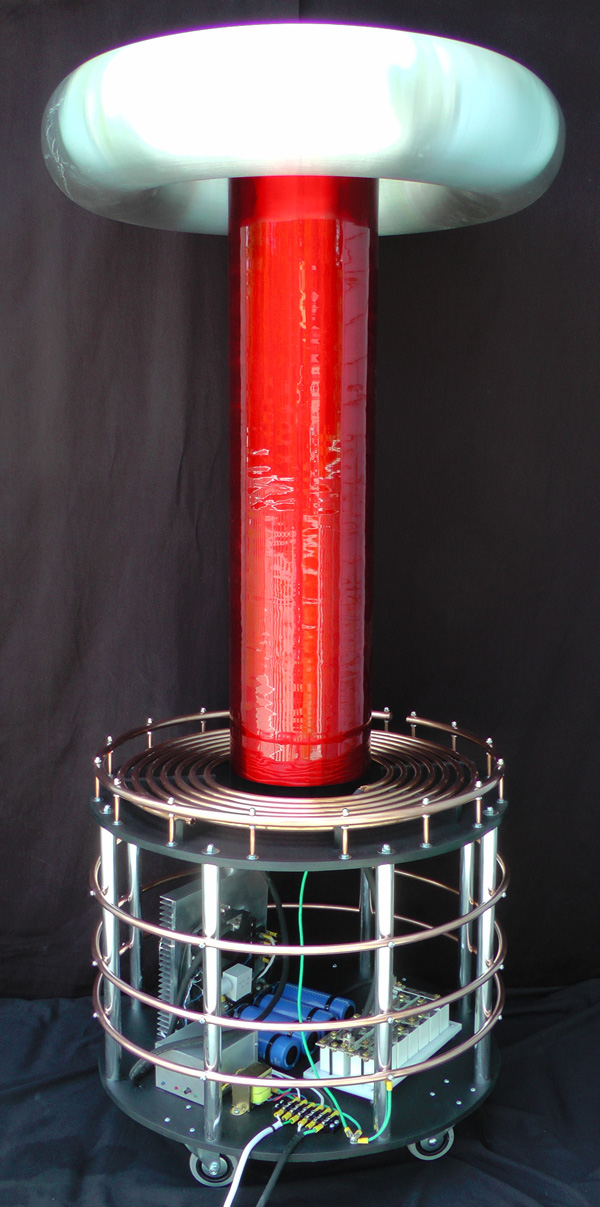 The versatility, reliability and superior capabilities of DRSSTC technology utilized by our solid-state designs has now almost entirely replaced static-gap driven Tesla coils that have been in existence for well over 100 years. Having sparked a revolution in commercial grade Tesla coils that has resonated around the world, we've helped to inspire countless lives with Nikola Tesla's magical legacy, the mysterious, the wonderful, the completely electrifying Tesla coil!
---
Museum Quality Design:

Here's a list of some of the museums and science centers that we have worked with since 2010: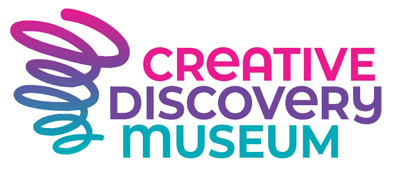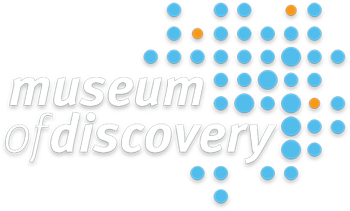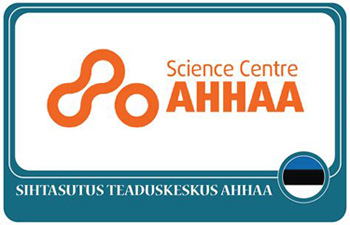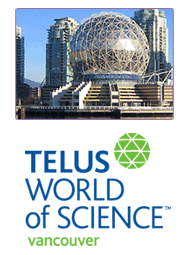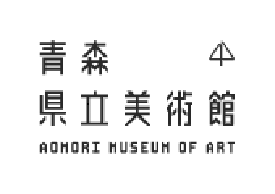 ---
Featured Projects: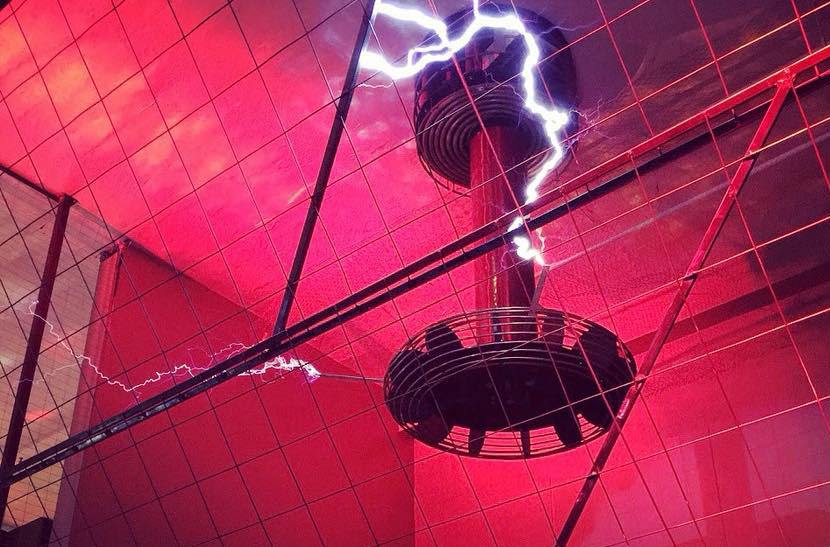 QuarterWorld Portland's 1.5 million Volt Quadraphonic Musical Tesla coil, "Tessi"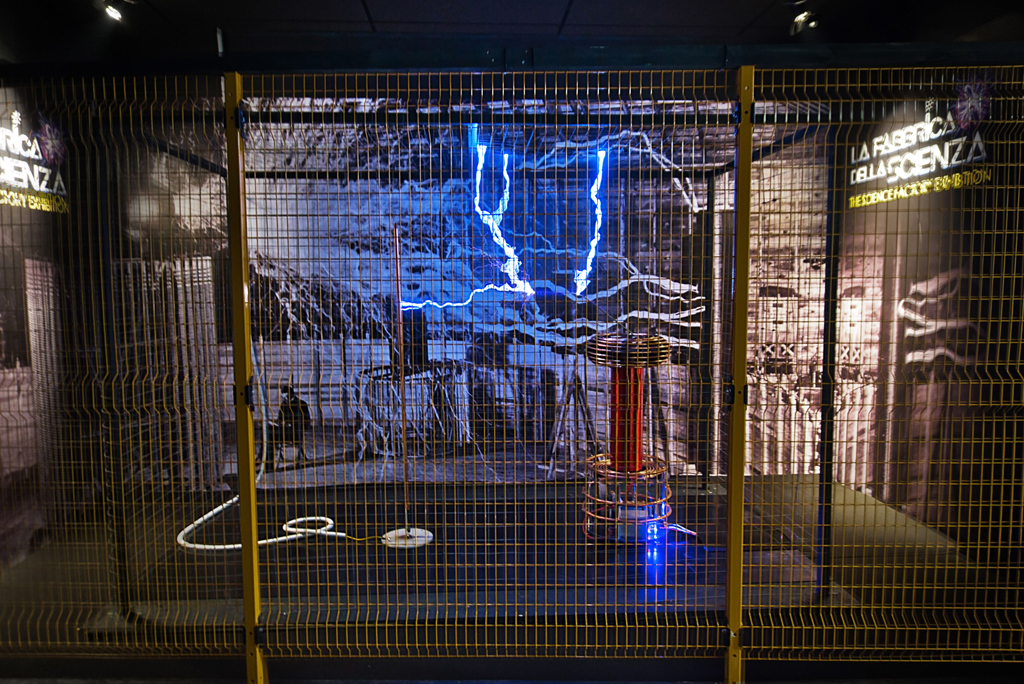 Zeusaphone Exhibit at La Fabbrica della Scienza, Italy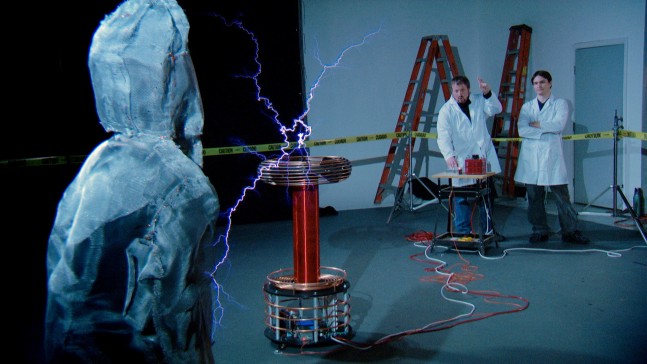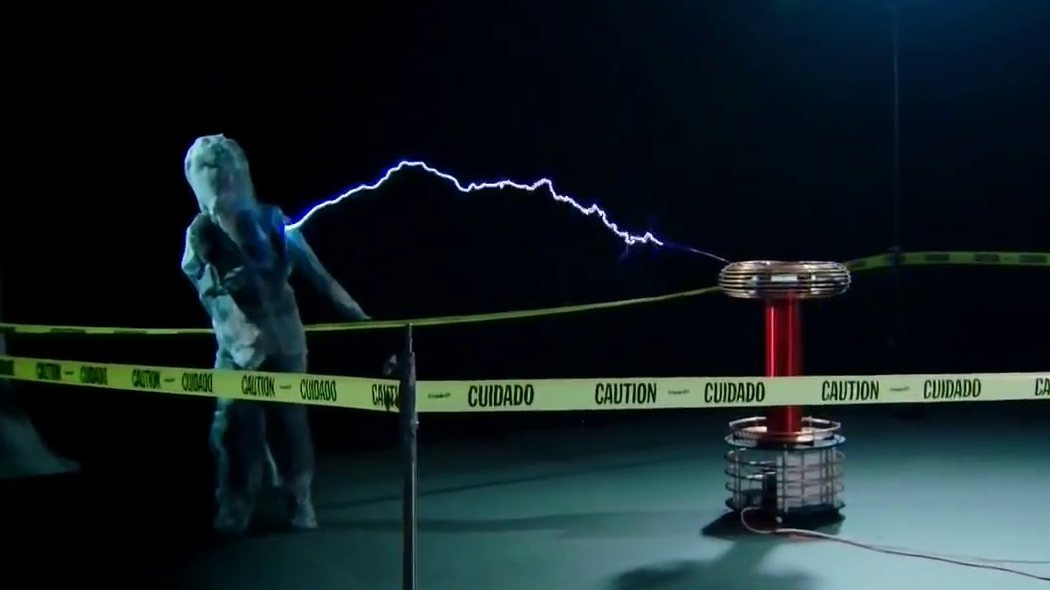 Discovery Channel's Uncovering Aliens, Season One Episode 3
Art Exhibitions: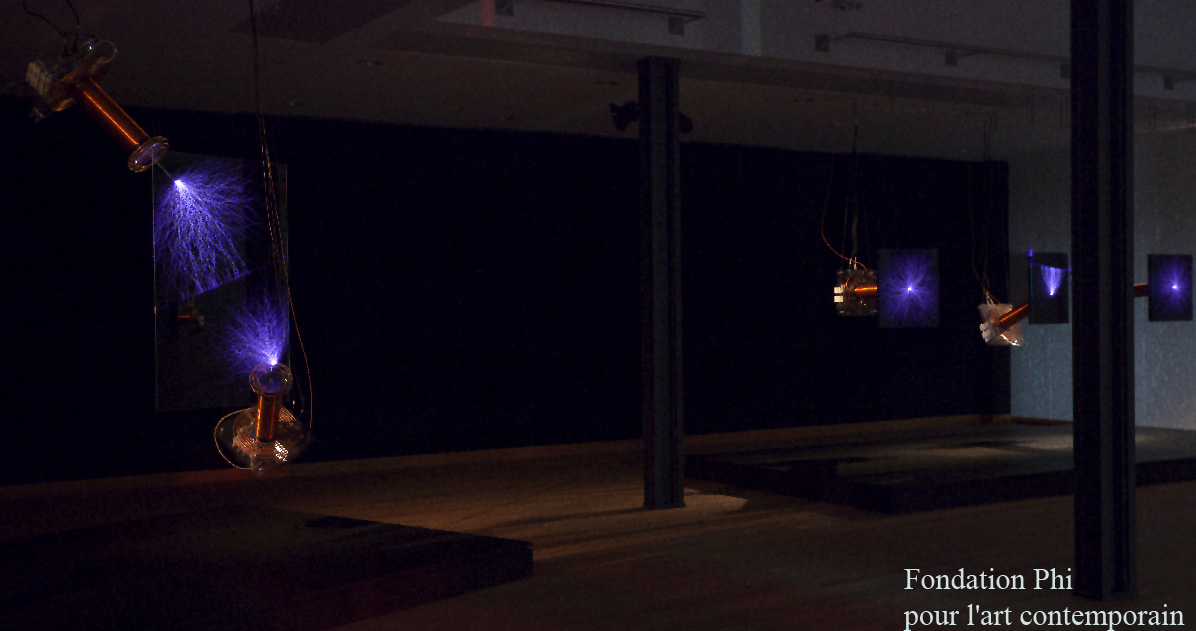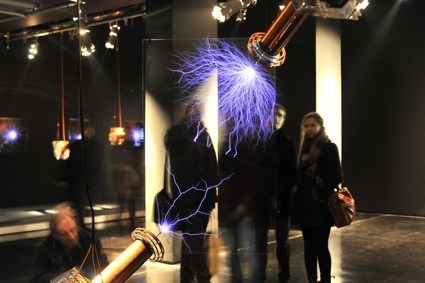 Custom Tesla Coils in Collaboration with Artist Alexandre Burton, "Impacts" and "Winter Sparks" Exhibits, Artifiel
Anthem Mega Party XII Charity Event, Columbus Ohio